First Responders Can
Count On Us

The First Responder Frontline Funding Program provides much-needed support to first responders and families in their time of need.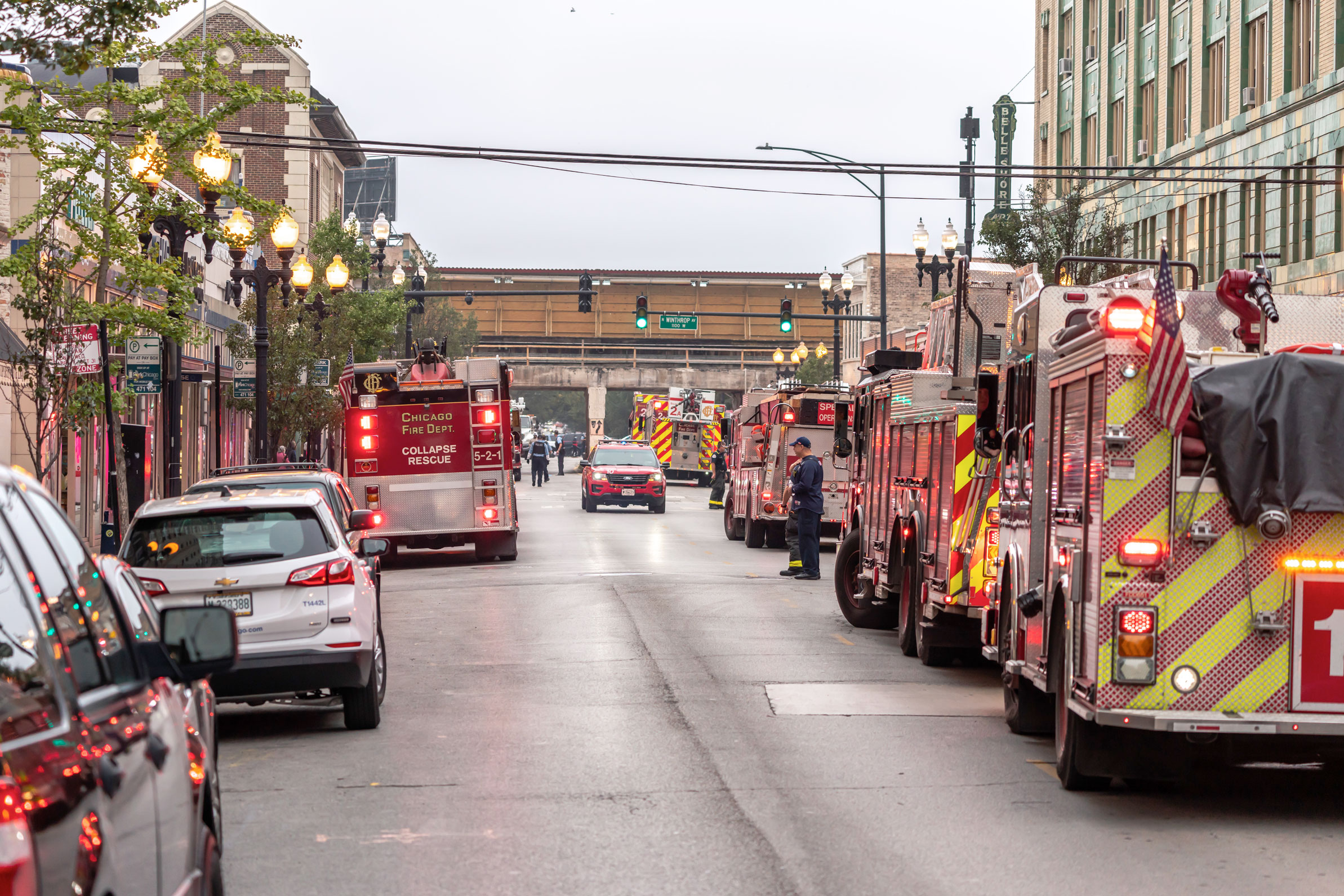 In an effort to assist our First Responders by alleviating funding needs, the Emergency Response Program provides up to $2,000 in monetary support to active duty first responders and departments in times of need.
First Responder Frontline Response may include wellness training fees, counseling or treatment services, or other critical incident response needs. Department requests may include critical incident debriefing funds; registration for wellness training, or other wellness related needs. Our goal is to provide first responders with the necessary tools to focus on their duties and complete their jobs at their best capacity. 

Individual And Department Requests
To apply for funding please complete the application form linked below.
Individual First Responder Frontline Funding Request
Department Frontline Funding Request