BUILDING RESILIENCE FOR FIRST RESPONDERS TO EXCEL EACH AND EVERY DAY
Register today for this annual wellness conference equipping first responders with education, tangible tools, and connections to implement stronger wellness messages and programs personally and in their agencies. The Frontline Convention agenda includes keynote speakers, breakout sessions, and networking opportunities with fellow first responders and a resource network of select providers. Topics to be covered include but are not limited to resilience development, wellness (physical, emotional, mental, financial, relational, and more), peer support, treatment, and department programming and culture.
If you have questions related to Frontline Convention, please contact Program Manager Kaira Zaremba (kzaremba@100clubil.org).
Registration Rates:
$150 for 2023 attendees from June 1-30, 2023
$175 standard registration starting July 1, 2023
$150 for groups of 5+ or more*
*If you are in need of group rate registration, please contact Kelsey Tomko (ktomko@100clubil.org).
Retired Phoenix Police Officer
Growing up, Jason had one dream – to serve as a Phoenix Police Officer.  Inspired by his brother and the tragic loss of a local law enforcement hero, Jason worked persistently towards his dream. After serving four years in the Air Force, at the age 26, Jason achieved his goal to work on the streets of Phoenix as a rookie police officer.  Then, only 14 months into what was supposed to be a life-long career, Jason's life took an unexpected, dramatic and, at the time, tragic turn.
On the night of March 26th, 2001, a taxi cab crashed into the rear of Jason's patrol car.  Upon impact, Jason's car burst into flames, trapping him inside with temperatures reaching over 700 degrees.
Through a series of miraculous and fateful circumstances, Jason survived the crash and ensuing physical and emotional catastrophe.  He suffered severe burns to over 40% of his body which drastically altered his appearance. He has undergone more than 50 surgeries just to have the ability to accomplish simple daily tasks we often take for granted.
Jason's journey chronicles his fight for life, his triumph over tragedy and the inspiration that enables him to continue to overcome unimaginable adversity.  His personal narrative exemplifies that the power of the human spirit can never be underestimated or extinguished.  His story is also a testament of true love and the dedication Jason and his wife have in their commitment to honor their family and the vows of marriage in good times and bad. 
His story is one of life, rebirth and transformation. Jason represents the human experience at its very best – an ascent from despair to describing himself as the luckiest person alive!
Concerns of Police Survivors Scholarships (C.O.P.S.)
Retired Norfolk Police Sergeant
Growing up in a small suburb of Boston, MA, the experiences Rich has been exposed to would have led anyone down a path of self-destruction and despair. Adverse childhood experiences, trauma, and the mental and emotional impact of a career in law enforcement would be a recipe for a disaster for some.
For Rich, it was an opportunity.
Rich is a US Navy veteran and a 24 year retired Police Sergeant who took both his personal and professional adversity and created his own path for self-development. He immersed himself in studying wellness practices while building upon an already resilient foundation. Rich learned that his mind, energy and connections were the obstacles he had to overcome to improve his resiliency. These small but impactful resilience skills are distributed among his own personal story of struggle. Rich not only shares his experiences but more of how he developed his mindset in navigating a life that challenged him to become his own advocate for personal growth and first responder wellness.
NOW aCCEPTING SPEAKER APPLICATIONS FOR WORKSHOP SESSIONS
We are now accepting speaker applications for our workshop sessions for the 2024 Frontline Convention. We are seeking applicants who can:
Provide in-kind workshop training sessions running in 75 minute time slots
Provide diverse and interactive presentation topics including but not limited to: resilience development, wellness (physical, emotional, mental, financial, relational, and more), peer support, treatment, department programming, and culture
Applications & other documents are to be submitted no later than August 15, 2023 to be considered for Frontline Convention.
Please note, the 100 Club of Illinois provides training programs throughout the year. Your submissions will also be kept on file to review for other training events and programs.
REGISTER FOR FRONTLINE CONVENTION
THANK YOU TO OUR SPONSORS
SPONSORSHIP OPPORTUNITIES
Sponsorship opportunities to support our convention are available. Please contact Kelsey Tomko at ktomko@100clubil.org for further information.
THANK YOU TO OUR CONVENTION ENDORSEMENTS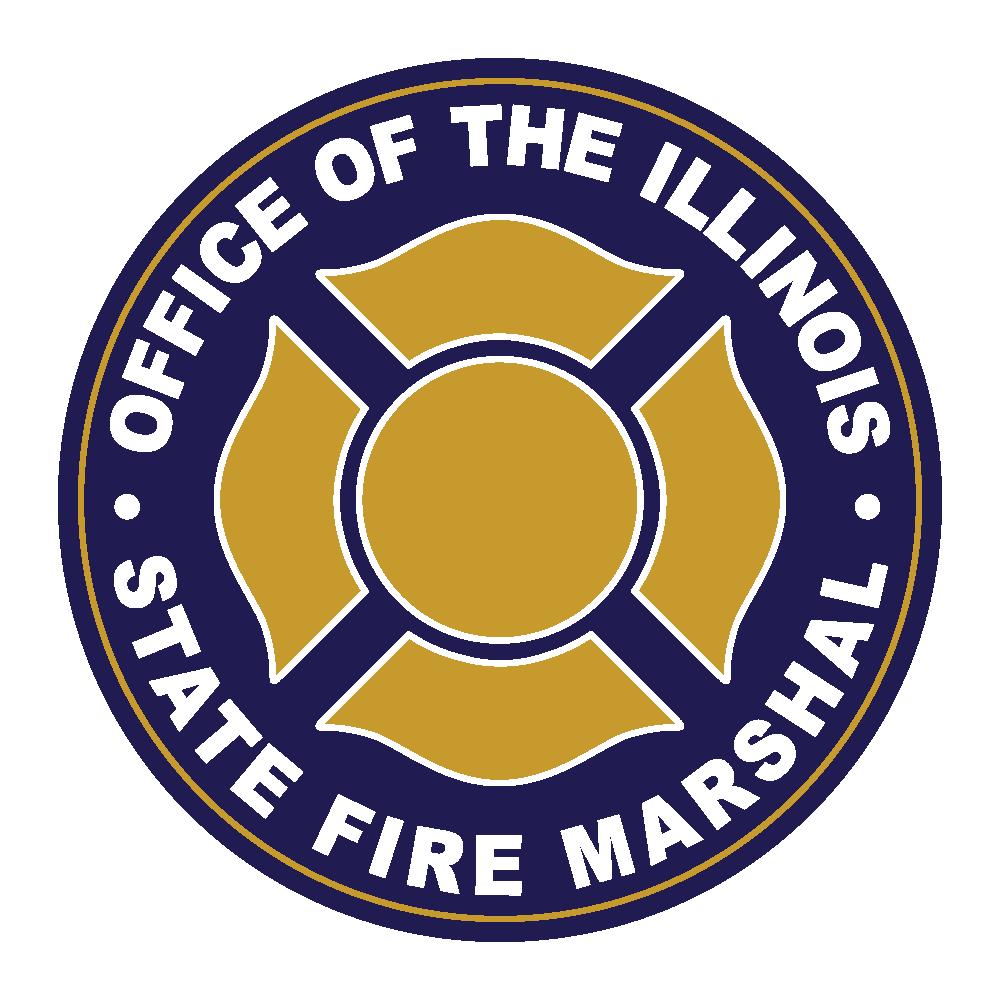 ABOUT THE HOTEL & CONFERENCE CENTER
Simplify your convention experience by taking advantage of the 100 Club of Illinois room block at $110/night (Plus $14.95 USD resort charge per night, plus tax) for a single king size room.
The deadline to book your room with this discounted rate is February 13, 2024.
The resort and conference center is surrounded by a serene 150-acre estate that includes the Audubon-certified 18-hole Willow Crest Golf Club, just 25 minutes from Chicago O'Hare International Airport. They have a lakefront outdoor pool, tennis, basketball, and volleyball courts, a spa, two golf simulators, and two restaurants.
CHECK-IN TIME: 4:00 PM
CHECK OUT TIME: 12:00 PM