With Grateful Hearts:
Serving Those Who Serve Us
The 100 Club of Illinois exists to support the families of first responders who have been lost in the line of duty, honor the legacies of the fallen, and support the needs of active duty first responders.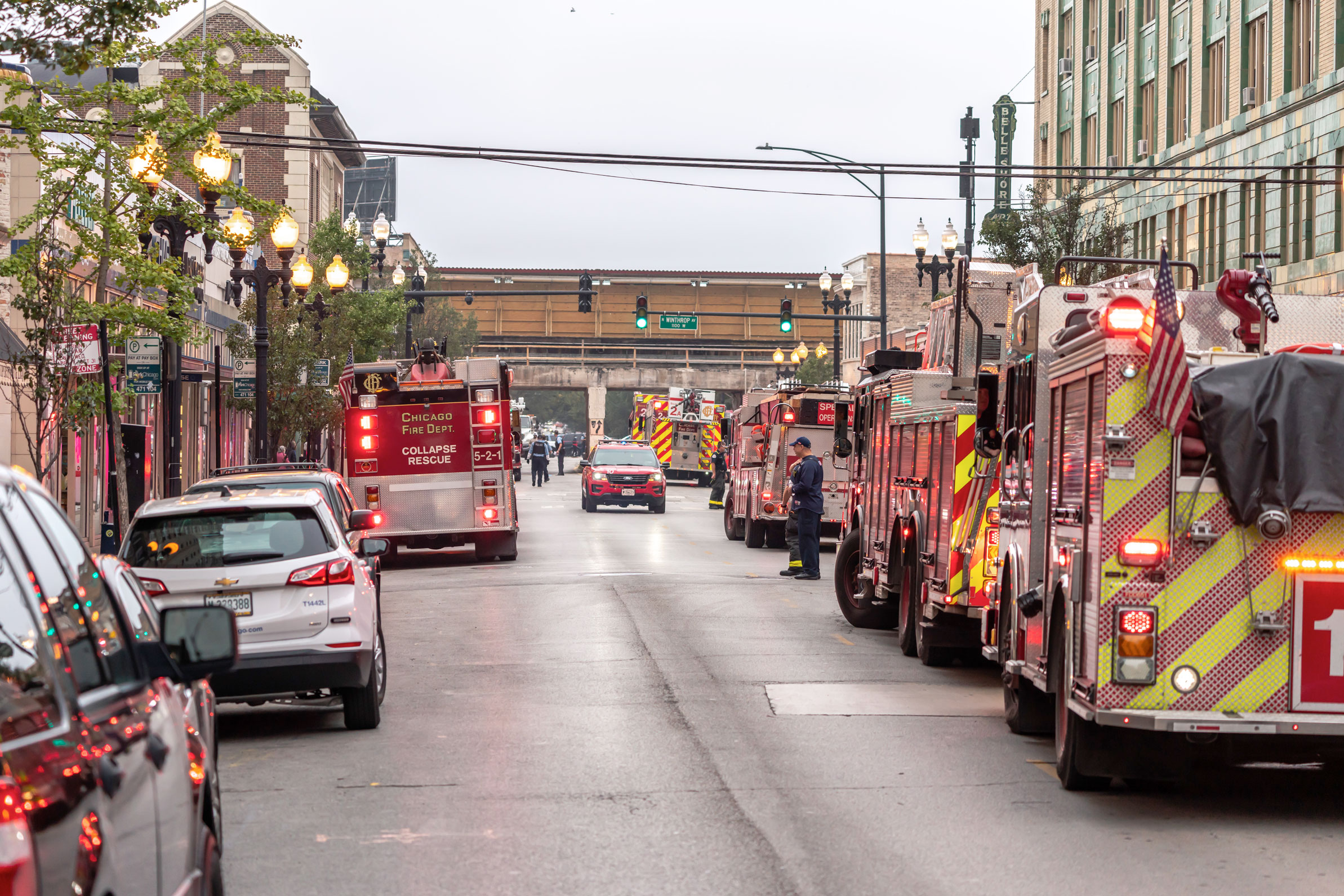 About 100 Club Of Illinois
The 100 Club of Illinois is a non-profit organization that provides support to the families of first responders killed in the line of duty, and supports active-duty first responders throughout our state. We provide resources, financial support, access to training, and moral support. Our goal is to help these families navigate after the loss of a loved one, and to support the needs of active-duty first responders in any way we can. We are proud to be able to offer this support, and we are dedicated to serving those who risk so much to keep us safe.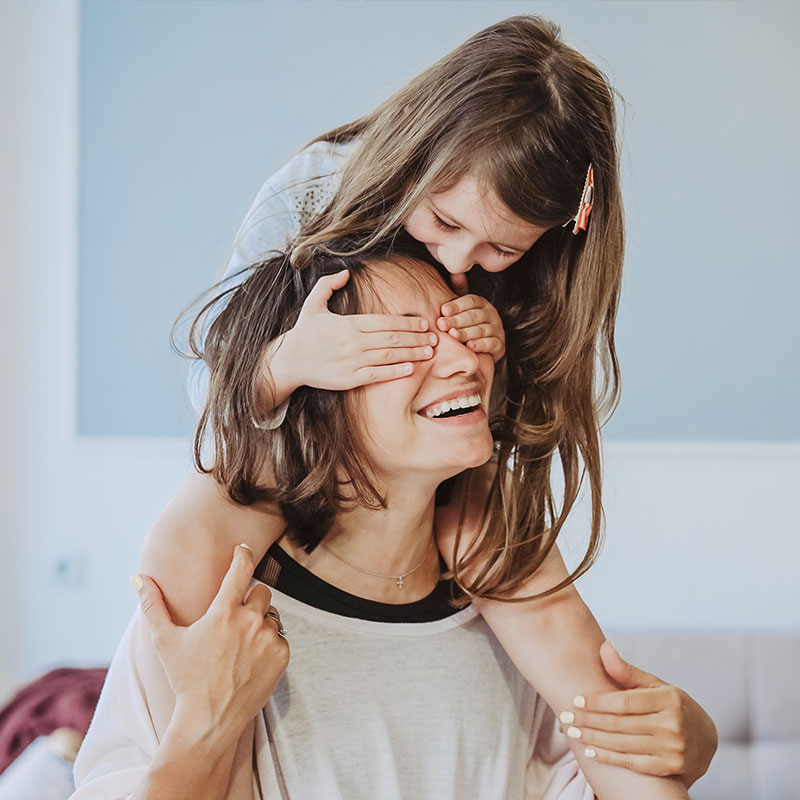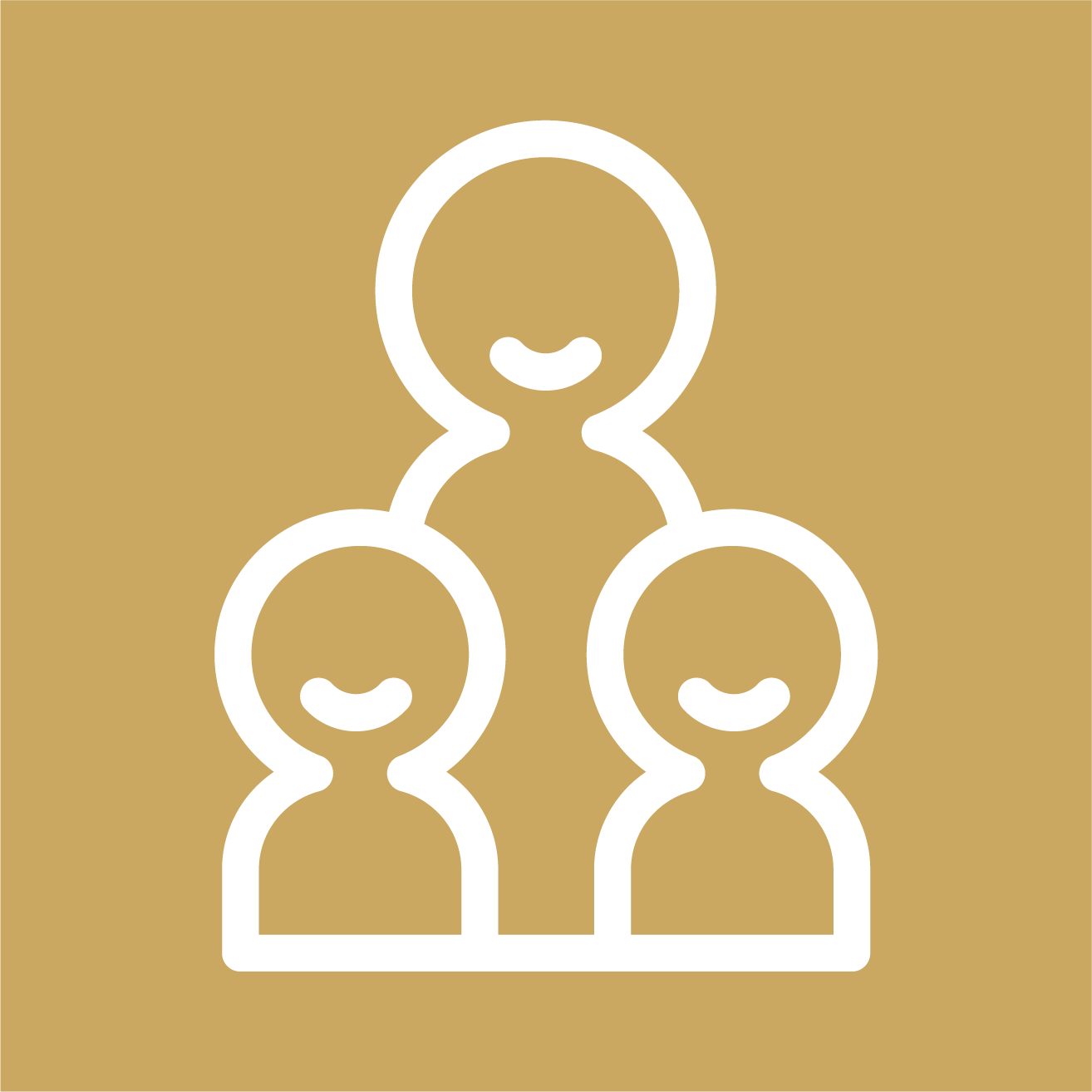 Family Assitance
The 100 Club of Illinois offers vital financial assistance and resources to the families of fallen first responders. With our quick response time and ongoing support, we strive to ease the burden on these grieving families.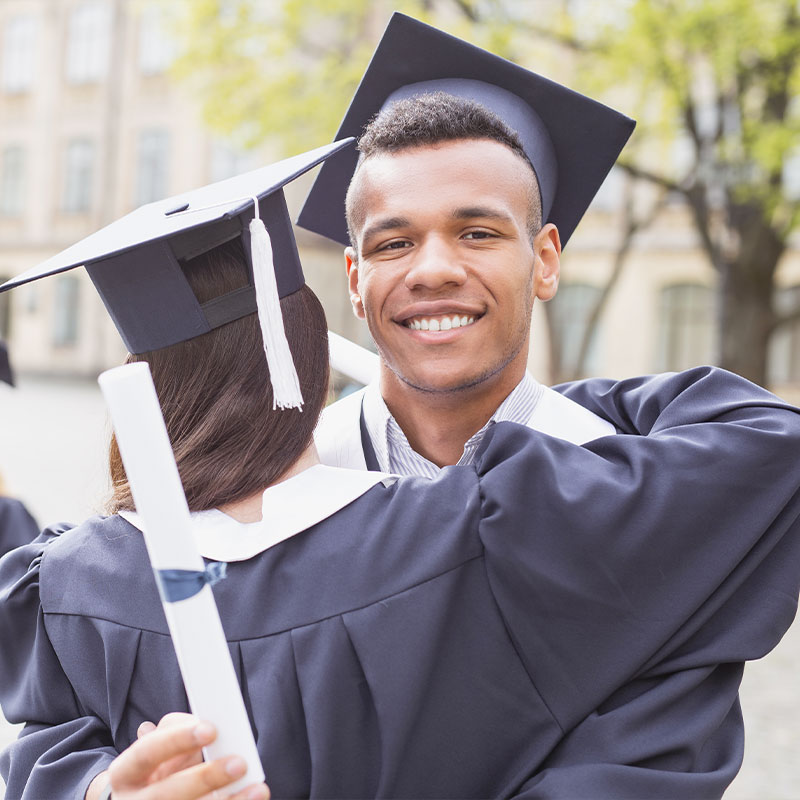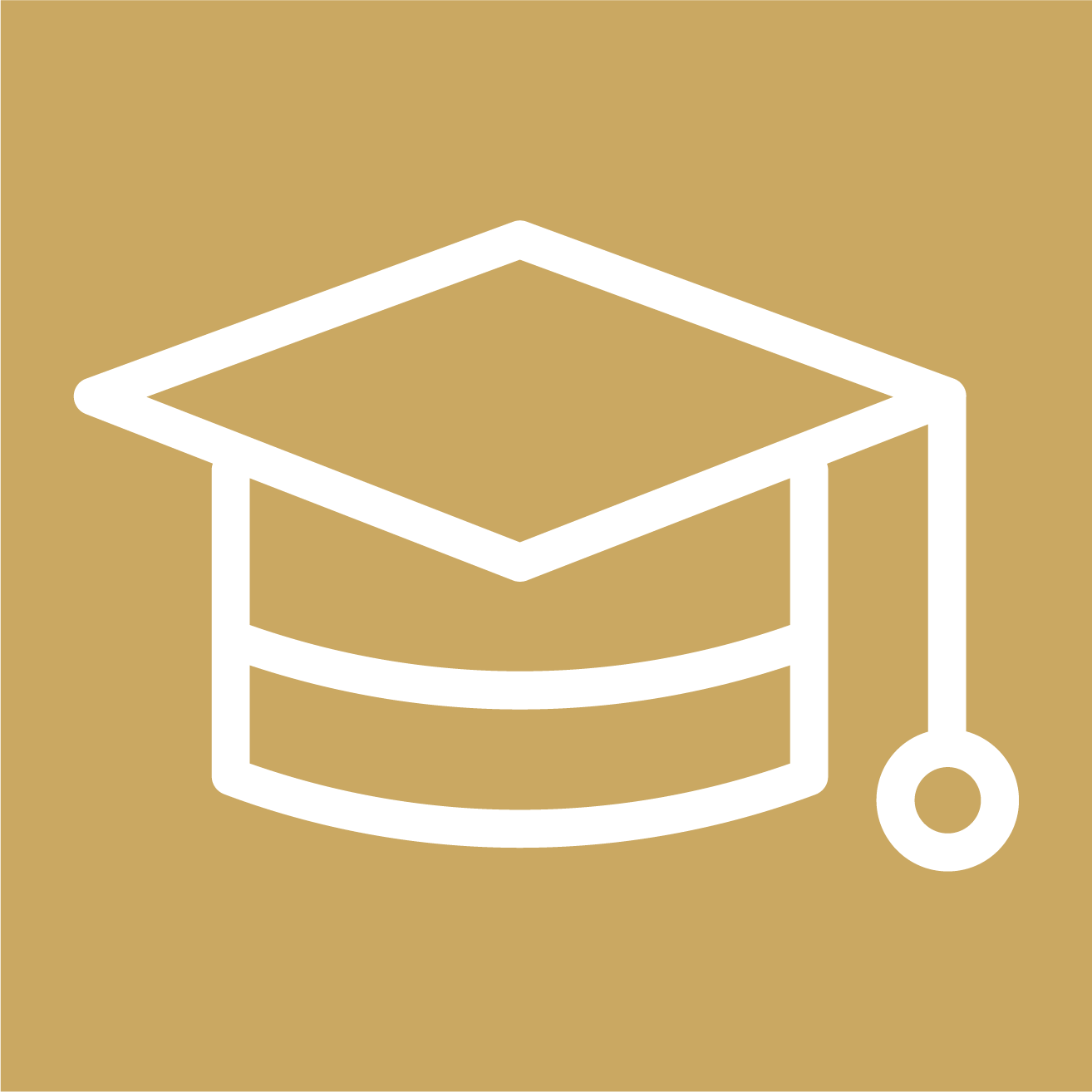 Educational Assistance
The 100 Club of Illinois Educational Assistance Program provides funding and resources for surviving dependents of fallen first responders in the State of Illinois. Assistance is provided for post-secondary education, whether a college, university, trade, or vocational school.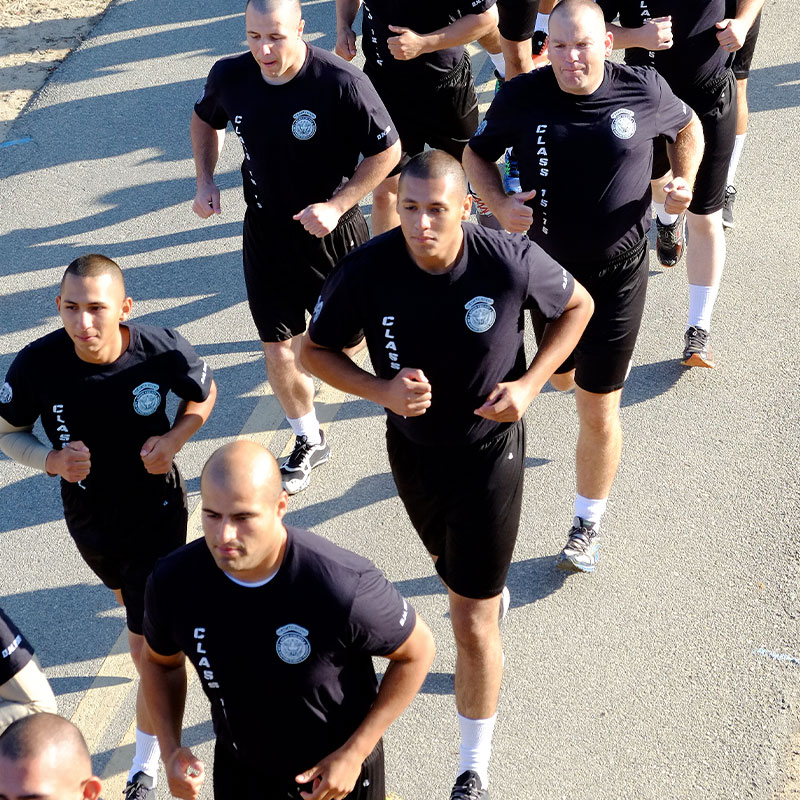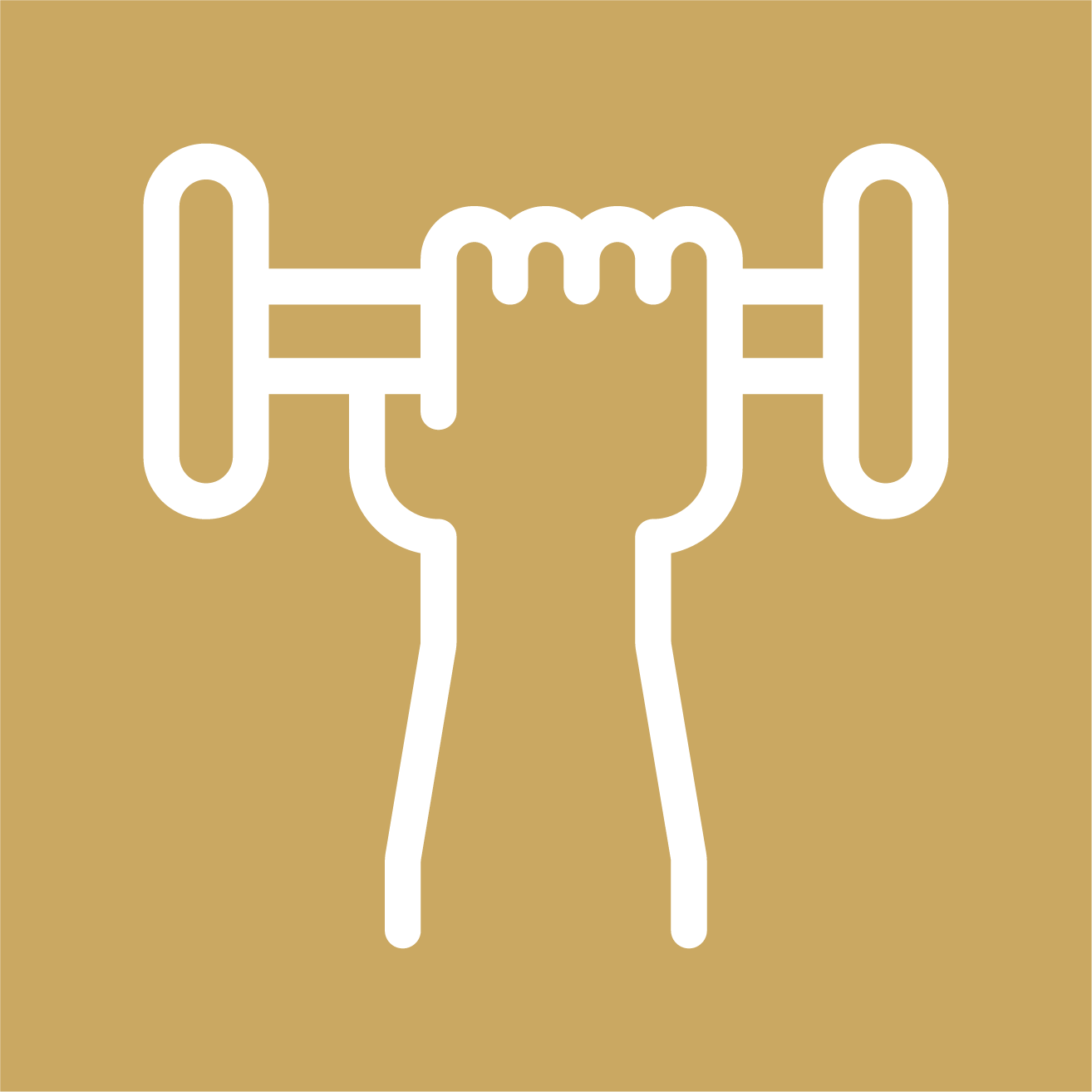 First Responder Assistance
The 100 Club of Illinois is committed to supporting our hardworking first responders. Our First Responder programs provide vital training, funds, and resources for preventative wellness and emergency response.
Honoring Fallen Service Heroes
These brave men and women made the ultimate sacrifice to save others. Their courageous acts of selflessness will never be forgotten.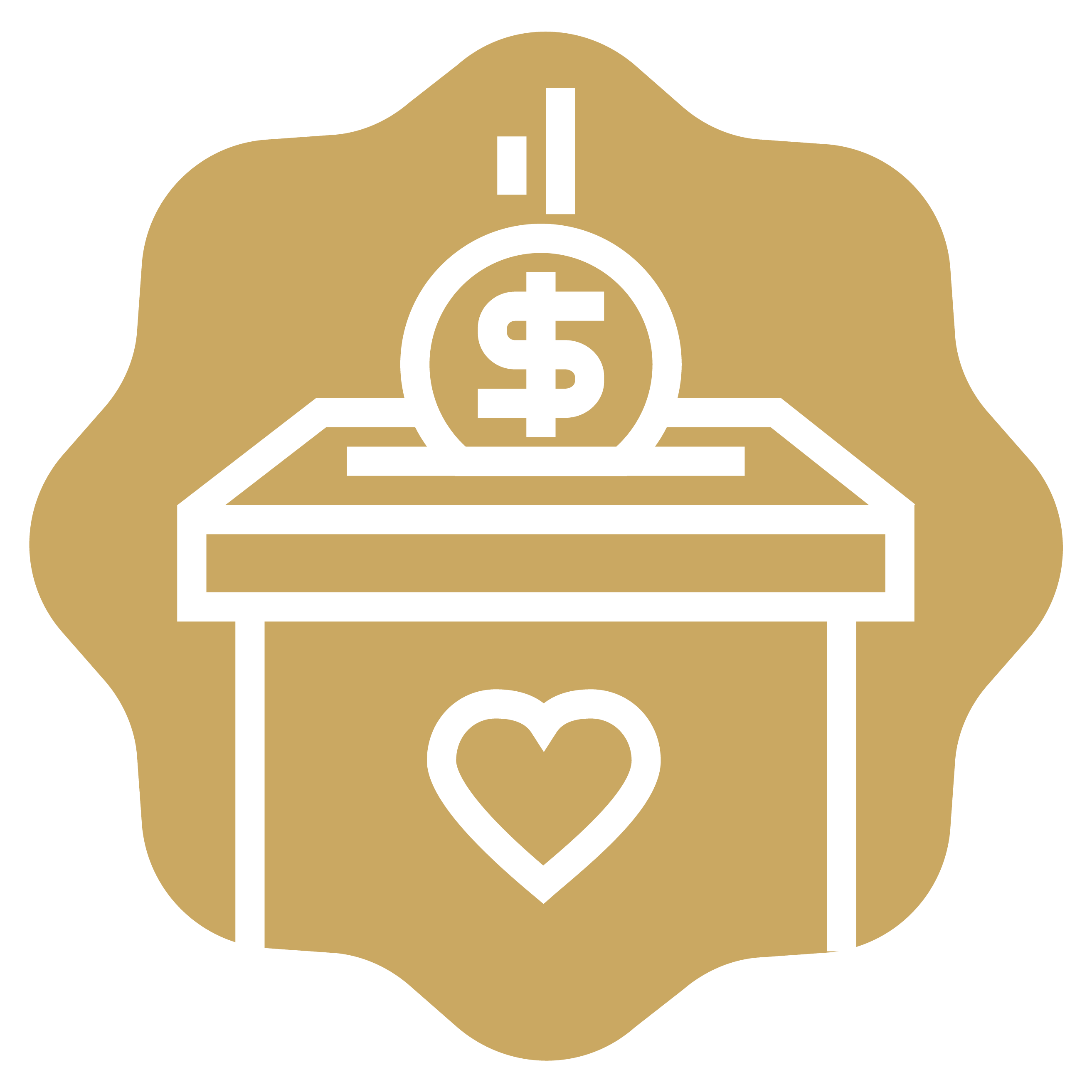 By donating to the 100 Club, you can help ensure that first responders have the resources they need to continue their important work. Your donation will go towards providing training and equipment for first responders, as well as supporting their families.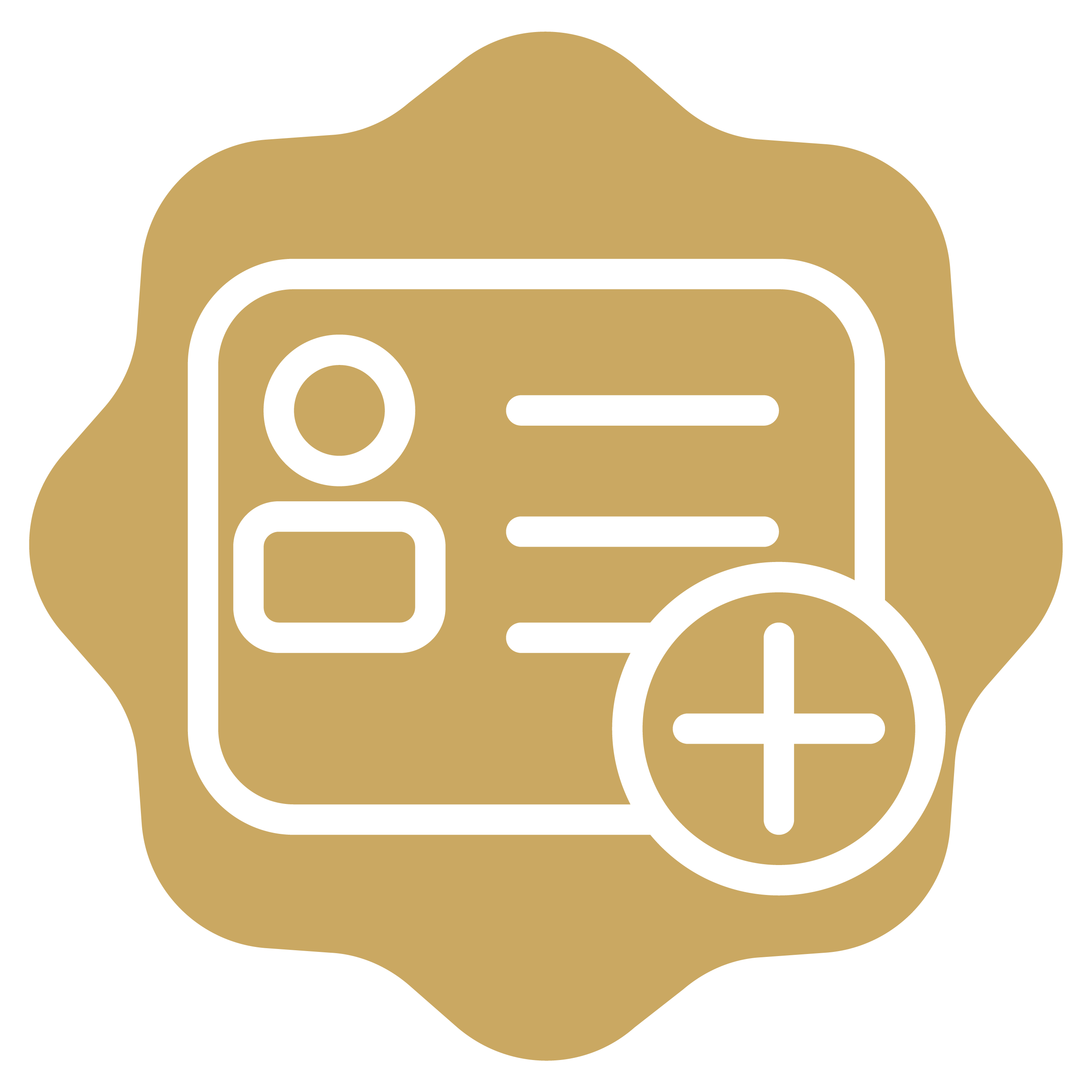 When you become a sustaining member of the 100 Club of Illinois, you're joining a group of people who are committed to helping first responders and their families. This is a great way to give back to those who put their lives on the line for us every day.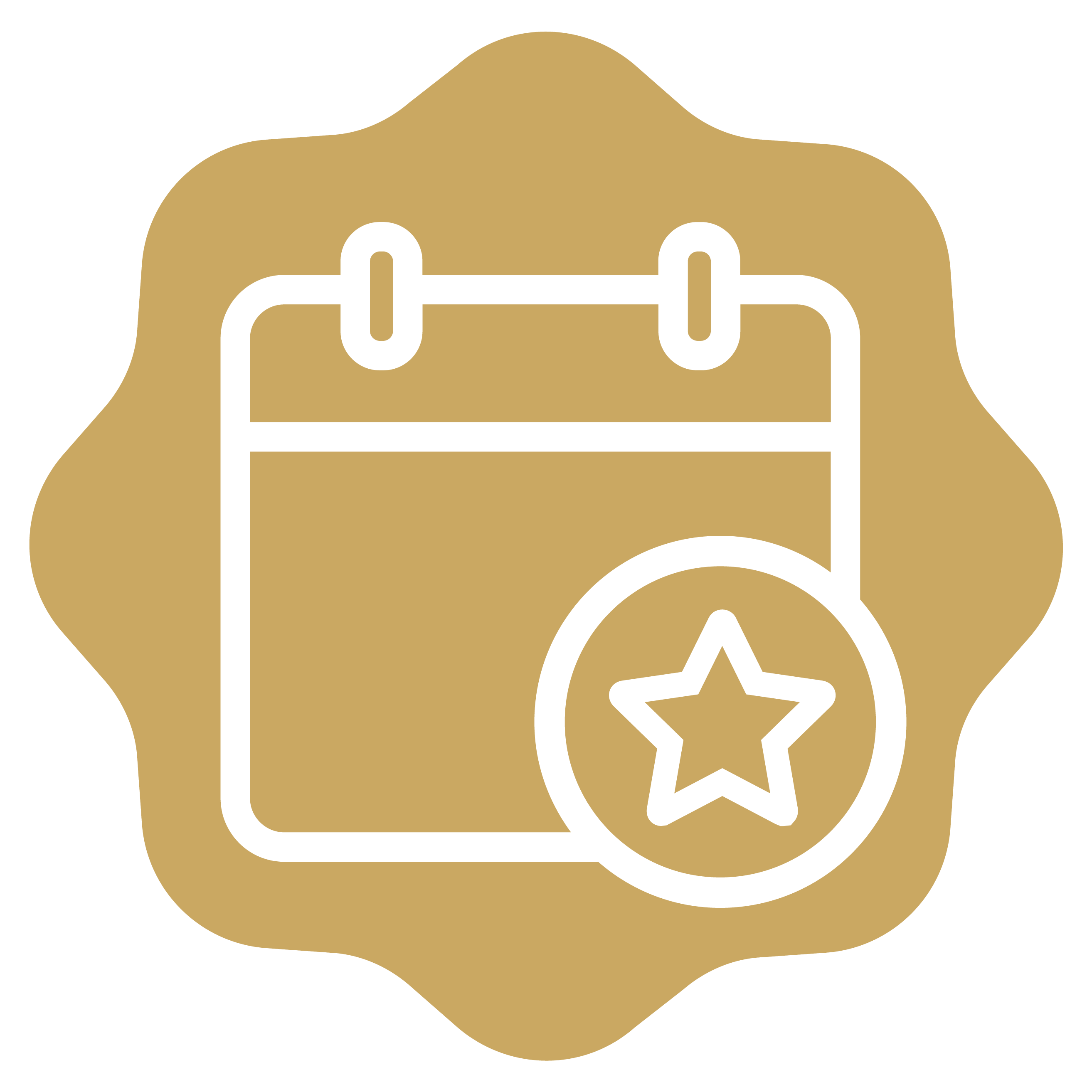 From live music and performances to educational programs and workshops, there is always something new and exciting happening at the 100 Club. Check out our upcoming events below and be sure to join us to make a difference.