Proudly Serving First Responders And Their Families Since 1966
The 100 Club of Illinois provides resources, several forms of financial support, access to training, and moral support to both the families of first responders killed in the line of duty and active duty first responders throughout the state of Illinois. All sworn federal, state, county and local first responders stationed in Illinois are included.

First Responders: We Thank You
The 100 Club of Illinois honors the brave men and women who serve in public safety, police, and fire departments throughout the 102 counties of Illinois, who risk their lives daily so that we can be safe in our homes, workplaces, and communities.

WELLNESS AND RESILIENCE CONFERENCE
Providing mental health and wellness opportunities for first responders across Illinois.
Learn more about our two-day annual wellness conference equipping first responders with education, tangible tools, and resources to implement stronger wellness messages and programs personally and in their agencies. Convention includes keynote speakers, breakout sessions, and networking opportunities with fellow first responders and a first responder resource network of providers. Topics covered include but are not limited to resilience development, wellness (physical, emotional, mental, financial, relational, and more), peer support, treatment, and department programming, and culture.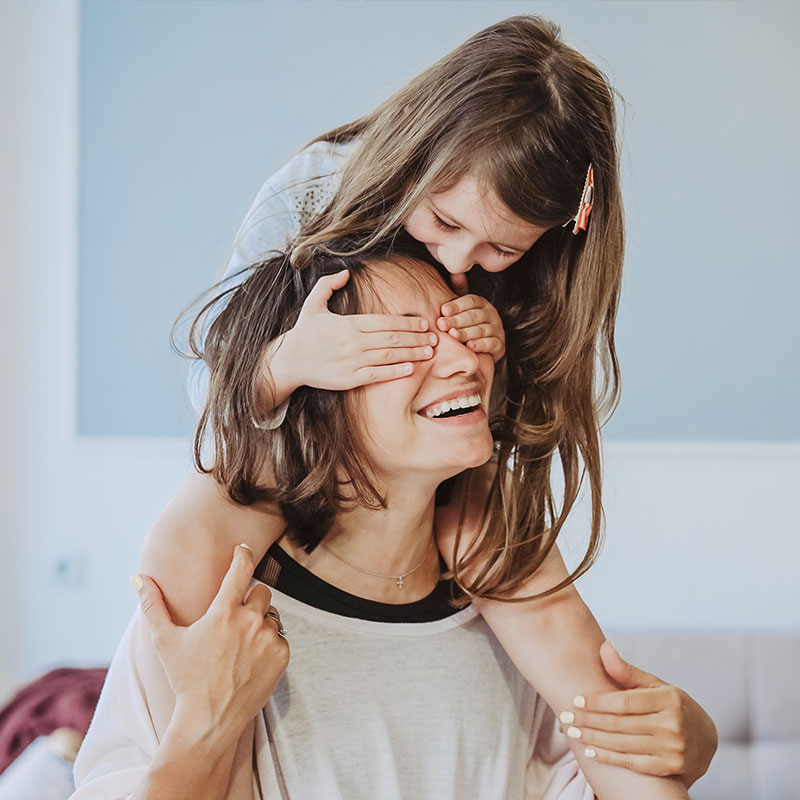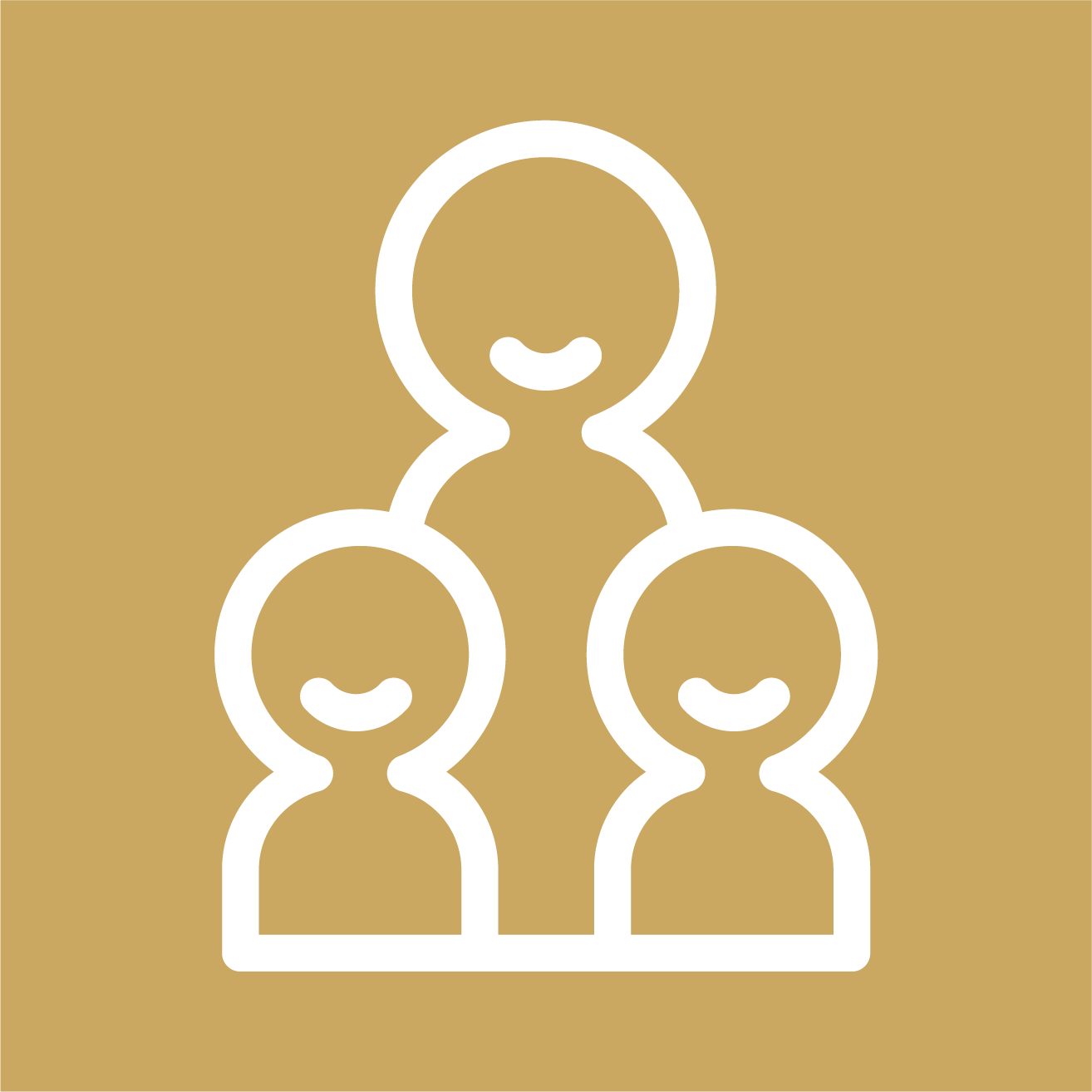 Family Assitance
Financial assistance and resources to the families of our fallen heroes.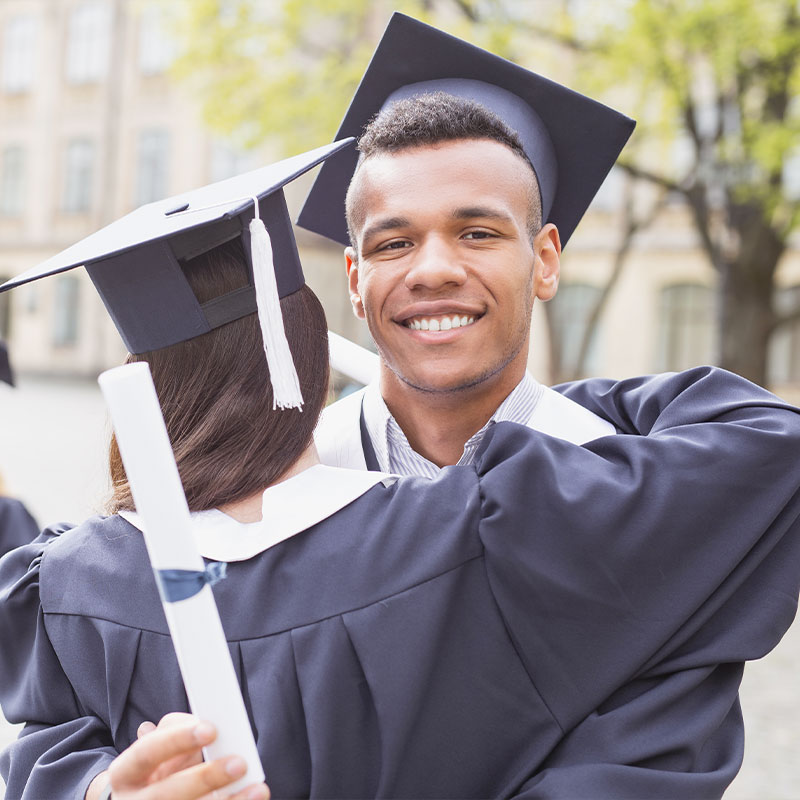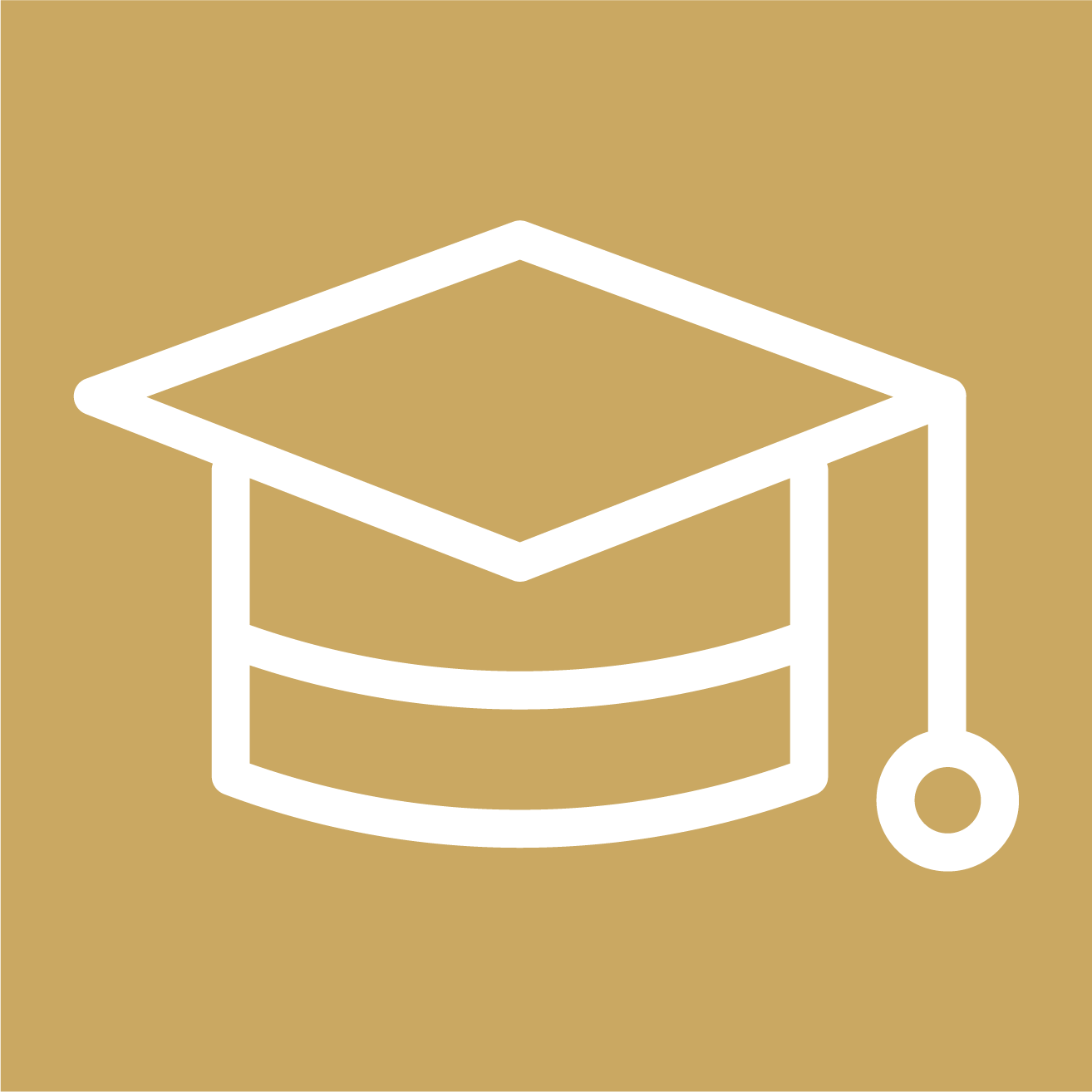 Educational Assistance
Financial aid for the dependents of our fallen heroes in undergraduate, vocational, and graduate studies.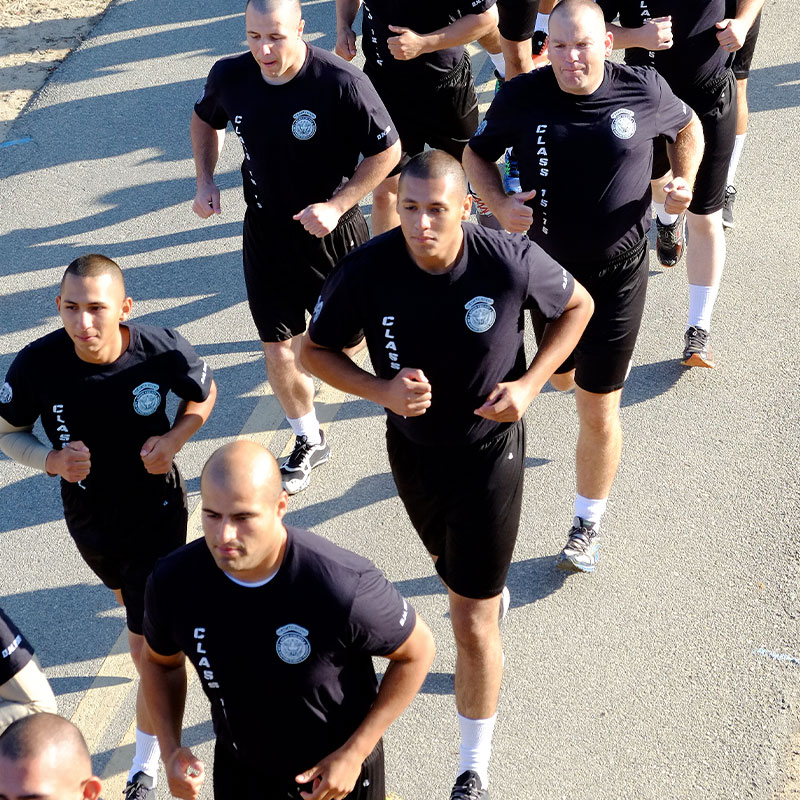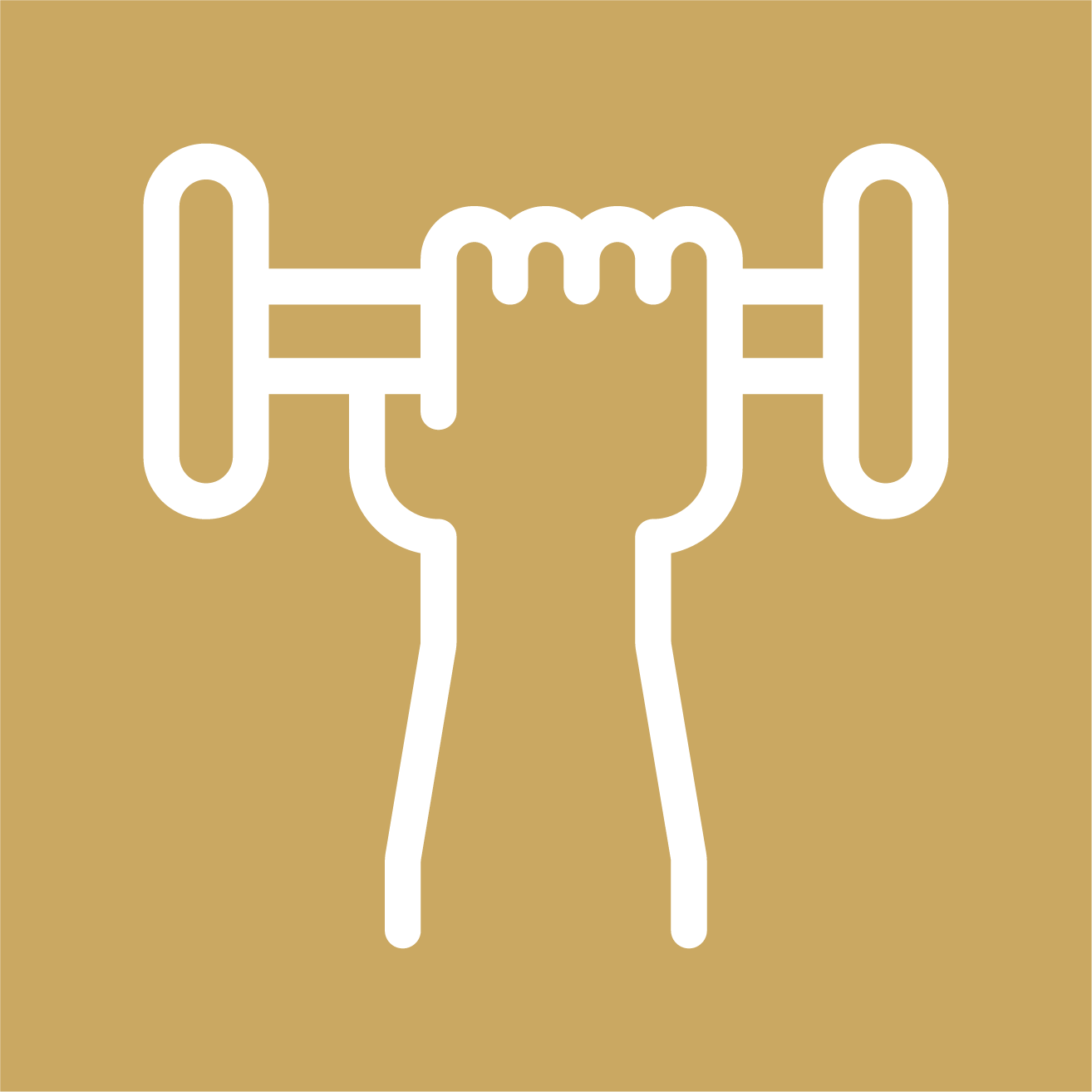 First Responder Assistance
Resources, training, and funding to active-duty first responders and departments.
Honoring Our Fallen Heroes
An enduring tribute to those men and women who made the ultimate sacrifice and died in the line of duty.
Heroism That Will Never Be Forgotten.
These brave men and women have shown the best of humanity in the face of unspeakable tragedy. We cherish their bravery and selfless service. Let their actions inspire us every day to be our best selves and never give up on the world they believed in.
Letting Families Know They Are Not Alone
No matter how you choose to help, we encourage you to show your appreciation and take a moment to honor the sacrifices first responders have made for us all.
Your contribution to the 100 Club of Illinois helps provide for the dependents of fallen and active-duty first responders.
By joining one of our membership programs, you help support our mission and make a difference in the lives of our heroes and their families.
Check out our upcoming events and show your support by attending or donating to one of our causes.