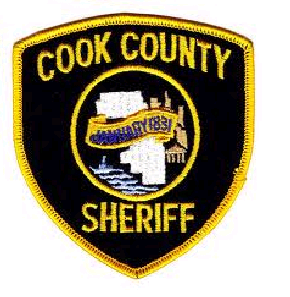 On Sunday, May 3, Cook County Sheriff's Deputy Richard O'Brien passed away from complications due to the COVID-19 virus. He was a 25-year veteran of the Department. He is survived by his wife and three children.
Our thoughts and prayers are with the O'Brien family and the Cook County Sheriff's Office.
To donate in memory of Sheriff's Deputy O'Brien, please visit our Fallen Heroes Donation page.