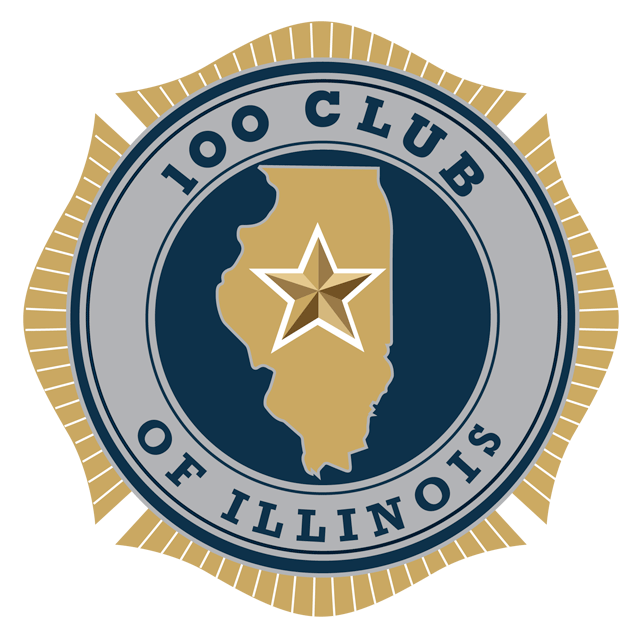 Champaign membership breakfast
March 9th – Hickory River BBQ
Join the 100 Club of Illinois and the Champaign Chapter for a membership breakfast. Learn about the mission of the 100 Club of Illinois and how you can support your local active duty first responders, their families, and in time of tragedy through the 100 Club's membership program.
Becoming a member of the 100 Club is an annual donation to support the 100 Club's mission of providing for families of first responders killed in the line of duty and supporting all active duty first responders stationed in Illinois.
Individual and Business Membership options are available.
Click here to learn more.
Use the form below to register by March 2, 2023
Thank you to our Committee Members and Sponsors:
Rich Cibelli, Tom Gher, Greg Gonda, John Kempen, Jon Rector